Williamson Cosmetic Center also offers the Obagi Blue Peel! This is a chemical peel designed to treat and correct wrinkles, skin laxity, hyperpigmentation and large pores.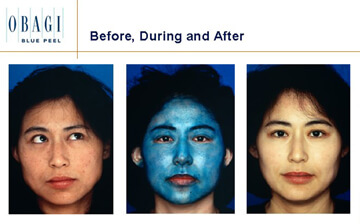 The blue peel is safe and effective and can be used on the face, neck, chest, back, arms and legs.
Want to learn more? Give us a call today at (225) 927-7546!