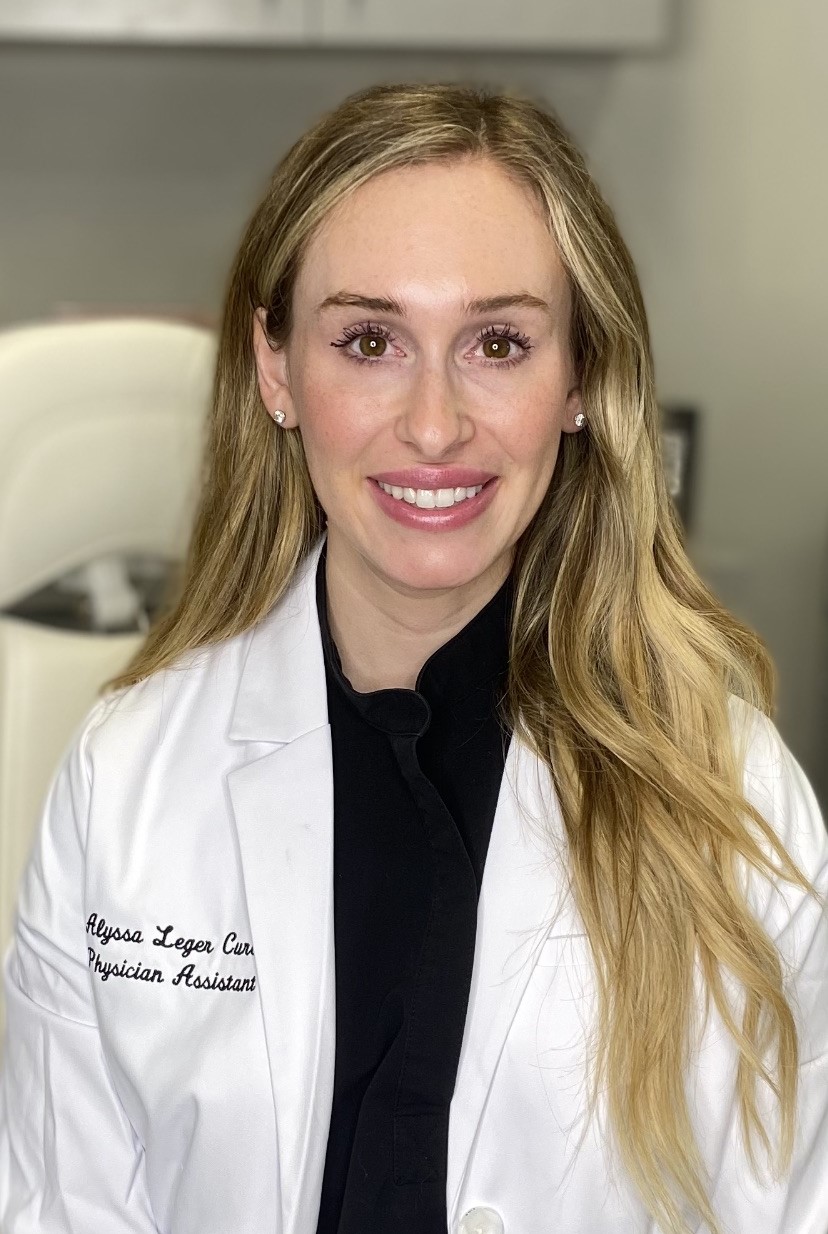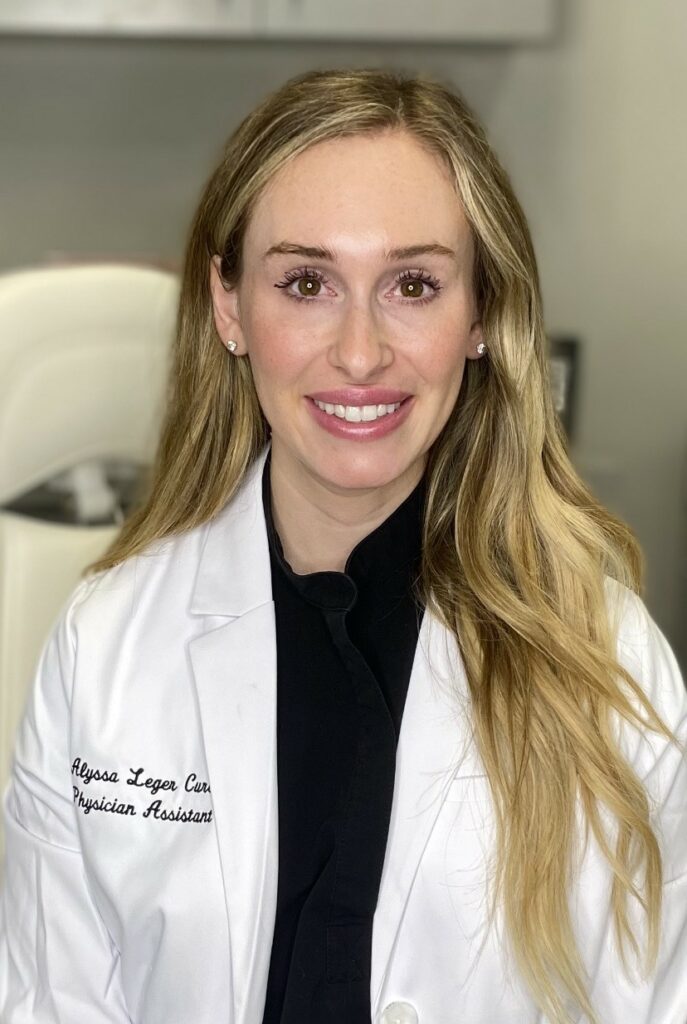 Alyssa Curet is a certified Physician Assistant. She is originally from Lafayette, La. She graduated University of Louisiana at Lafayette, with a Bachelor of Science degree in Exercise Science. Alyssa went on to continue her education and obtain her Master's in Physician Assistant studies from Mississippi College. Alyssa is certified by the National Commission of Certification of Physician Assistants.
Fun fact- Alyssa was a professional ballet dancer. She danced and trained around the country, in Miami, New York, Seattle, and Boston.
Learn more about our Injectable services, at Williamson Cosmetic Center, here.