Skin Care in Baton Rouge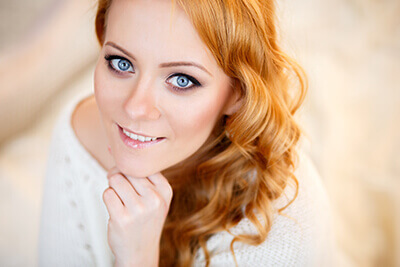 As we age, we will all experience the effects that time has on the skin. Sun exposure, smoking, and general wear-and-tear causes wrinkles, discoloration and fine lines over the course of our lifetimes. Luckily, with modern techniques and technology, we don't always have to live with it.
At Williamson Cosmetic Center, we offer many procedures to make your skin more radiant and youthful!
Laser Skin Resurfacing
Laser skin resurfacing is an extremely popular procedure that aims to give the skin a smoother, younger look. Laser skin resurfacing works by applying high-energy columns of laser light to the surface of the skin. This procedure can greatly reduce the appearance of fine lines, wrinkles, and discoloration on the face.
Learn More About Laser Skin Resurfacing
Deep Chemical Peel
Deep chemical peels are used for many different skin issues. Deep chemical peels can be used to reduce the appearance of fine lines, wrinkles, superficial blemishes, and pigment problems.
Learn More About Chemical Peels
Microneedling
Microneedling is a cosmetic procedure that helps to improve the skin's texture and tone, as well as reduce wrinkles. Microneedling is commonly used on the face, arms, neck and décolleté area. Microneedling uses tiny needles to create small holes in the skin. Micro-needling stimulates your skin's healing process, producing more elastin and collagen. Through these tiny holes, results can be accelerated through the use of hyaluronic acid.
Learn More About Microneedling
Skin Peels
Skin peels are a treatment used to revitalize and refresh the skin by reducing visible signs of sun damage, acne, and aging. One of our experienced aestheticians can help to determine if your skin would benefit from our advanced peel treatments.
Shop Skin Care Online
For age-defying skin care products offered at Williamson Cosmetic Center, you can also visit our online store!
If you are interested in softer, smoother skin, contact Williamson Cosmetic Center serving Baton Rouge, Gonzales, Watson, Lafayette, and Lake Charles, Louisiana to see which of these skin care treatments are right for you!