Williamson Cosmetic Center offers various solutions for excess skin and fat that can gather beneath the arm. Our cosmetic arm procedures reduce excess or sagging skin, tighten supportive tissue that provides definition to arms, and reduces pockets of fat.
At Williamson Cosmetic Center, we offer cosmetic solutions such as arm lifts, liposuction, and CoolSculpting to help patients to achieve their desired outcomes.
Arm Lift
An arm lift, also known as brachioplasty, reduces excess skin and fat between the underarm and the elbow, reshapes your arm to result in smoother skin, and contours resulting in a more toned and proportional appearance. Patients who have experienced massive weight loss, such as from a gastric bypass, may benefit from this procedure, as will those whose skin has lost its elasticity as they've aged.
Exercise may strengthen and improve the underlying muscle tone of the upper arm, but it cannot address excess skin that has lost elasticity or underlying weakened tissues and localized fat deposits. The skin and subcutaneous tissue is removed during surgery. These scars on the arm are worth the trade-off for patients whose goal is to wear short-sleeved shirts and enjoy warm weather.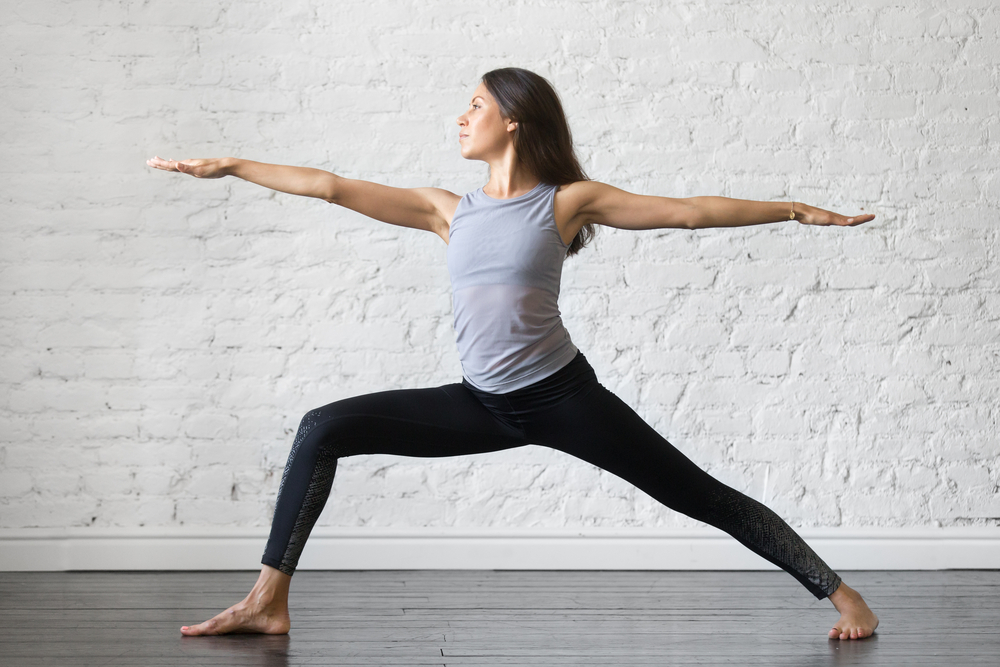 Enjoying hot summers and mild winters in Southern Louisiana can become a reality once again. Williamson Cosmetic Center patients enjoy their post-procedure arms, finding them both younger and more solid in appearance.
Techniques for arm lift and reduction
An arm lift is often required after a patient has lost weight in the area and is left with excess hanging skin that is bothersome and has a poor cosmetic appearance. There are two types of incisions commonly used, a simple armpit incision used for patients with minor skin issues or an incision that extends from the armpit to the elbow. Both incisions are hidden well and are on the inside of the arm. Arm reduction surgery can be performed at any age, provided the patient is in reasonably good health. Anyone who is planning on losing a significant amount of weight may want to postpone surgery until after they reach their weight goal since weight loss can affect your results. Those who smoke need to quit at least four to six weeks prior to surgery. The best candidates are those who are mature enough to understand the procedure and have realistic expectations about the results. There are several types of arm reduction procedures. During your consultation, we will determine which type of reduction is best suited for you.
Who is not a good Candidate?
Women who have gone through a mastectomy cannot go through an arm lift surgery. This kind of surgery affects the lymphatic drainage and the compounded procedures will eventually make the arm swell on a permanent basis.
Laser Liposuction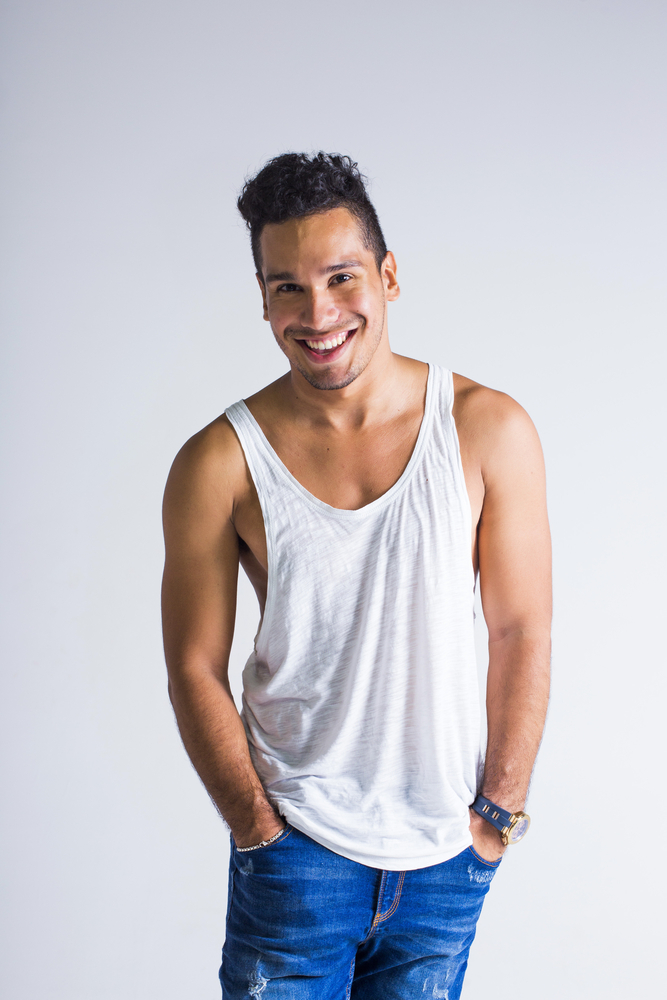 Laser liposuction can be used to help remove excess and unwanted pockets of fat and help tighten the arms. This surgical process is an outpatient procedure that patients recover from in 5-7 days.
Recovering
Typically, following an arm lift, you'll be able to use your arms for normal daily activities, such as driving, using the phone and eating. You should avoid any heavy lifting for about six weeks, and you may be able to engage in other activities sooner than with most plastic surgery procedures. Williamson Cosmetic Center specialists will advise you to be aware of pain, and let it be your activity guide.
Benefits
If you are experiencing any of the above then you must certainly take into consideration an arm lift surgery. This will make your arms thinner and refine the contours on your arms. You will experience a lot of advantages when you go through arm lift surgery.
They are:
reduction of the fat in the upper arms and removal of excess skin
toning of the skin in the arms
contouring of the arms to return to its natural shape
a boost in a patient's confidence
permanent and long-lasting results
One of the things that you will notice is that the benefit from arm lift surgery is not merely cosmetic and physical, but psychological as well. There are many satisfied patients out there. They really enjoy going to social events because they have so much confidence in themselves. They even enjoy going to the gym. Patients who have gone through arm lift surgery can also enjoy a wider variety of clothing styles to choose from, particularly the shorter sleeved ones.
CoolSculpting®
CoolSculpting® is a non-invasive technique to reduce fat by using cold temperatures to freeze and destroy fat cells. With the CoolSculpting® technique, there is very little recovery time and the procedure can result in a 20-25% reduction in fat per treatment.
CoolSculpting® must be performed by a trained healthcare provider, and is one of the many body shaping techniques we offer here at Williamson Cosmetic Center to reduce the appearance of arm fat.
Exilis
The Exilis skin tightening system is a noninvasive treatment that uses radio frequency to tighten skin and remodel collagen. With no downtime, Exilis skin tightening is perfect for patients on-the-go.
Exilis can be used to tighten skin on a patient's arms, legs, abdomen, buttocks, neck, and more!
Intense Pulsed Light (IPL)
IPL is a skin treatment that can remedy benign skin conditions, including brown spots, sun damage, large pores, rosacea, and flushing. When used on a patient's arms, it can help restore smooth, even-toned skin and enhance appearance. There is no downtime following IPL treatment.
What is my first step?
The first thing that you should do is talk to an expert brachioplasty surgeon at Williamson Cosmetic Center. During this meeting, you will learn about your options, how to prepare, and set expectations.
We will also discuss your current health, your medical history, and your goals to determine whether our cosmetic arm solutions are a good fit for you.
To learn more about cosmetic arm procedures and arm lifts in Louisiana please set up a consultation with the specialists at Williamson Cosmetic Center in Baton Rouge.