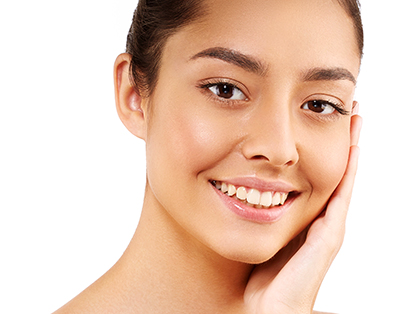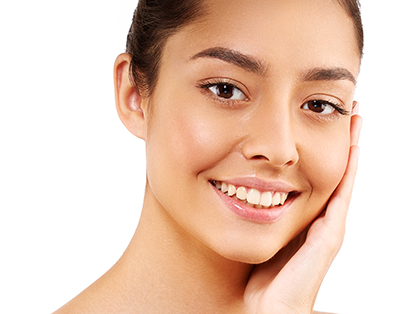 Facial implants are commonly used in facial plastic surgery to enhance your appearance or improve your facial contour. One of the strongest characteristics of youth is fullness of the cheeks, indicating an abundance of healthy soft tissue and healthy fat under the skin. The cheekbones are largely responsible for defining your face, highlighting the eyes and adding balance to your features. People who most commonly have cheek implants have underdeveloped cheek bone structure or have lost soft tissue due to normal aging of the face. Cheek implants usually add aesthetically pleasing contours to your face while the results are permanent.
COMMON QUESTIONS
Is this a surgical procedure?
In some cases, facial implant surgery may require only local anesthesia combined with a sedative. However, more frequently, a general anesthesia may be recommended.
How long will Cheek implant surgery take?
Cheek implant surgery usually takes about 30 to 45 minutes.
Where are the incisions?
A small incision will be made on the inside of your lower eyelid. A pocket is then formed and an implant is inserted.
What about recovery?
Recovery period after facial implants is relatively short with many patients resuming normal activities within a few days. Once fully healed, the implant feels like your normal underlying bone structure.
What are the risks?
As with any surgery, you can expect some swelling, mild bruising and minimal pain. You should be aware that your ability to move your mouth and lips may be diminished temporarily. Stitches used to close the incisions usually dissolve within about 10 days. Typical cheek implant procedures create some numb areas around the cheeks and mouth but they rarely last long.